OccuMed Occupational Healthworks, a division of United Alliance Services (UAS), is an Occupational Safety and Health consulting firm. OccuMed was established to expand United Alliance Services' health and wellness offerings, but keep its existing corporate structure. OccuMed provides comprehensive services including:
Occupational Safety & Health Assessments and Audits
Healthcare Compliance Training
Program Development, Revision & Implementation
Risk Management Solutions
Worksite Wellness Programs
Onsite Medical Services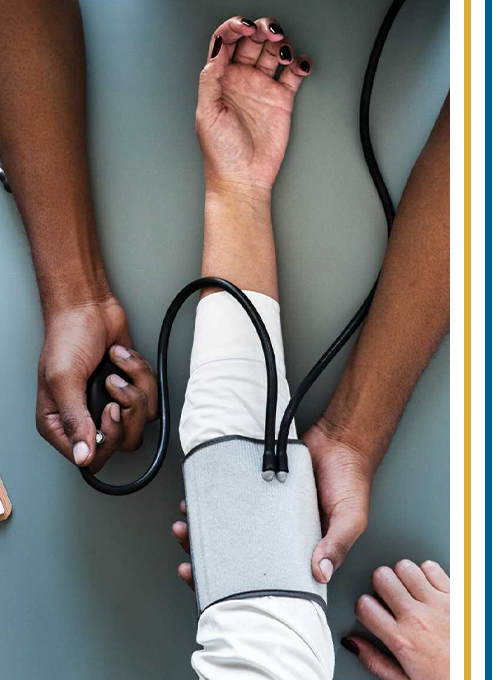 Our mission is to provide comprehensive occupational safety and health consulting and training, without the need for our clients to increase staff overhead cost. Our diverse and experienced team administers value-added health and wellness services to provide any organization an improvement in workplace culture.
Our success is based on fostering meaningful relationships with our clients and our professional staff by investing in the resources that will maintain our position as the regional leader and provider of occupational safety, health and environmental consulting services, with nationally recognized expertise.
The EquipNet Family of Companies
EquipNet has been revolutionizing the way companies manage their surplus assets for over two decades. We're recognized for our proprietary asset management platform, our revolutionary industrial equipment marketplace, and our results-driven project management services. Our clients span across multiple industries and range in size from small businesses to Fortune 500 multi-national corporations and leading regional manufacturers. EquipNet solutions deliver maximized financial return while improving our client's corporate image, adhering to their safety standards, and contributing to their sustainability initiatives.
United Alliance Services
Training and staffing from professionals with over 75 years of occupational health and safety experience in the construction, general industry, healthcare, manufacturing and maritime industries.
United Safety Professionals
United Safety Professionals provides highly professional workplace safety service solutions to businesses, large and small, across a variety of industries.
B&R Compliance Associates
B&R Compliance Associates provides the expertise and in-depth experience needed to deliver cost effective regulatory solutions which are a custom fit to your business and compliance needs.
Sign Up For Our Newsletter
Stay connected to OccuMed and learn when new there are updates to our services, and to keep up with latest trends in occupational health and wellness.