New England's Premier Occupational Medical Support Team
Our Health Vision - Your Health Mission
OccuMed Occupational Healthworks is a division of United Alliance Services (A EquipNet Company) with expertise in assisting clients with their growing health, wellness, and safety regulatory requirements. We do this by providing staffing, consulting and training on issues pertaining to employee health and wellness. Our mission is to accomplish this without the need for our clients to increase staff overhead costs with direct hires and training. Our diverse and experienced team administers value-added health and wellness services to provide any organization an improvement in workplace culture.
Industry Leading Services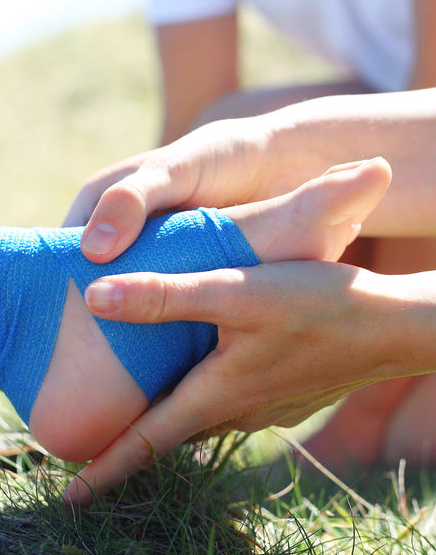 Trained Medics for Road Races, Concerts, and More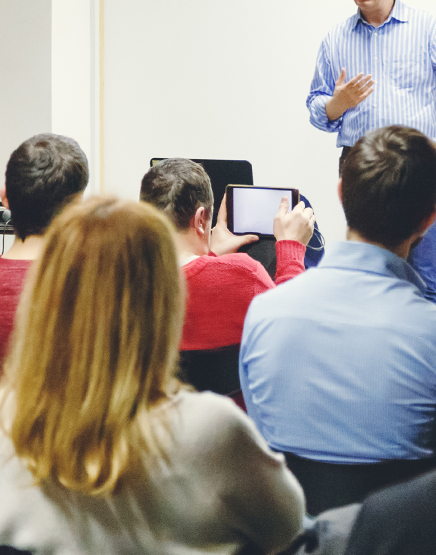 Experienced Consultants to Help Guide Organizational Wellness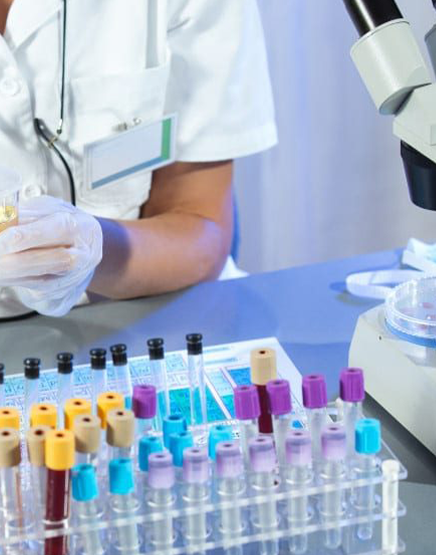 Testing Services to Keep Staff, Students or and Clients Healthy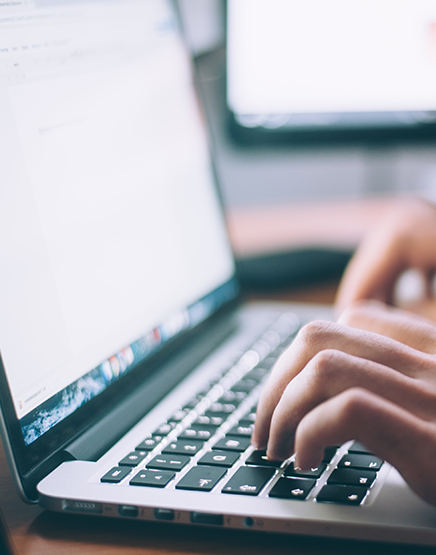 Training Courses for OSHA and Other Regulatory Certifications
Sign Up For Our Newsletter
Stay connected to OccuMed and learn when new there are updates to our services, and to keep up with latest trends in occupational health and wellness.