Directors/Lead Administrators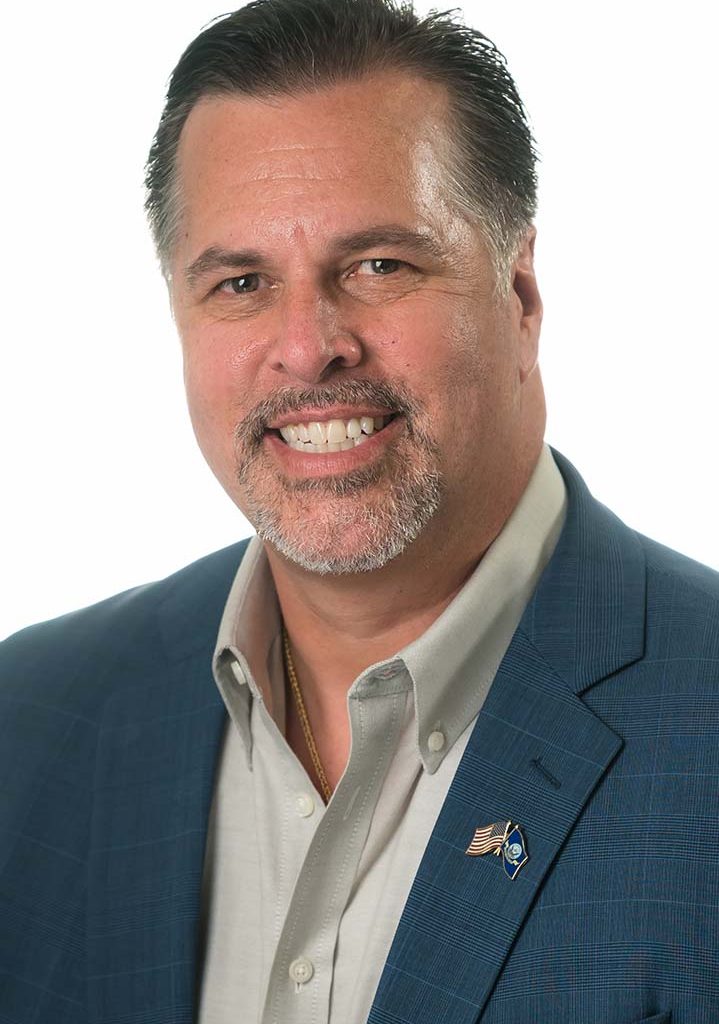 Marc brings to bear a wide range of professional experience including serving in the US Navy, managing large scale operations, and occupational health and safety expertise, benefitting all of OccuMed's clients. Marc is a leader and manages multiple team members, both in-house and outside consultants, while exceeding client expectations. His background has exposed him to numerous and varied potential workplace hazards and his depth of knowledge of OSHA regulations enables him to provide thoughtful and strategic consulting services as well as dynamic classes to hundreds of private and public clients throughout New England and the Tri-State.
Drawing from his years of experience and exposure to a vast array of job sites, Marc is able to quickly and efficiently deliver the pertinent information and tools necessary for general industry, construction, maritime, oil & gas and disaster workers to remain safe on the job as well as produce real-life situations that are easily relatable.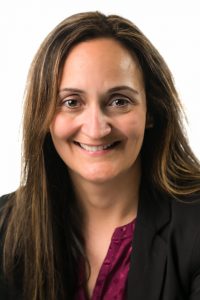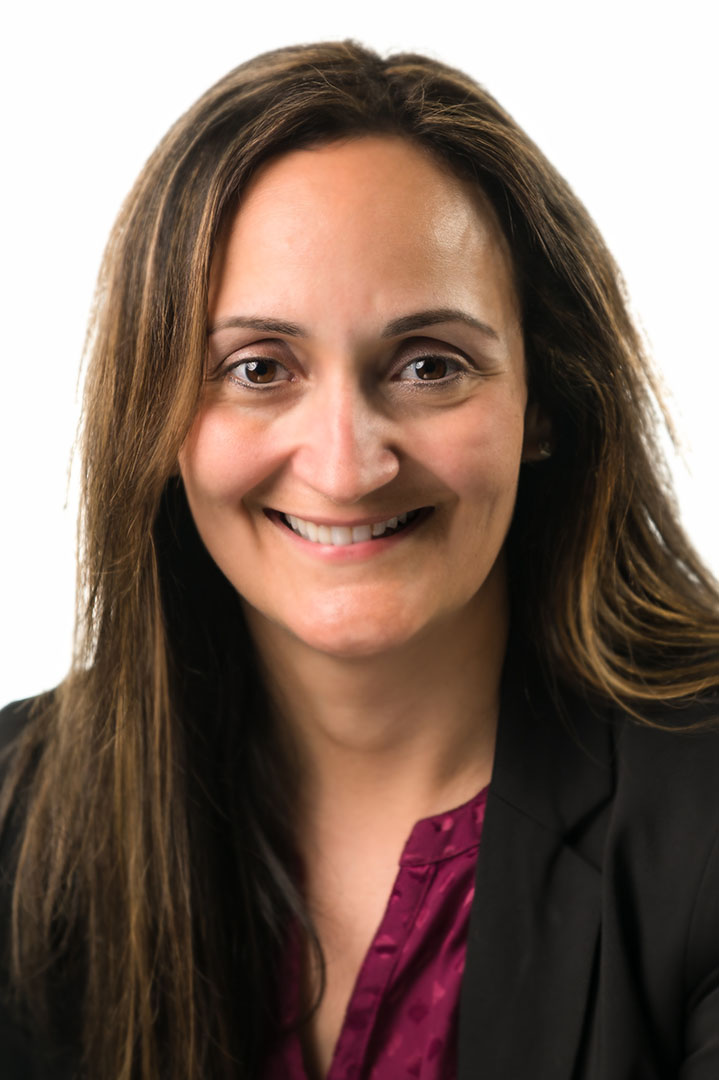 With over 13 years' experience in the Staffing and Human Resources industry, Maria brings a wealth of knowledge and expertise to OccuMed Occupational Healthworks.
Maria has worked closely with hiring leaders and diverse workforce populations and her passion is providing HR solutions for her clients by helping them build their HR infrastructure through technology, compliance and people. Thus, her extensive experience and creative collaborative efforts make the OccuMed process seamless and efficient from beginning to end.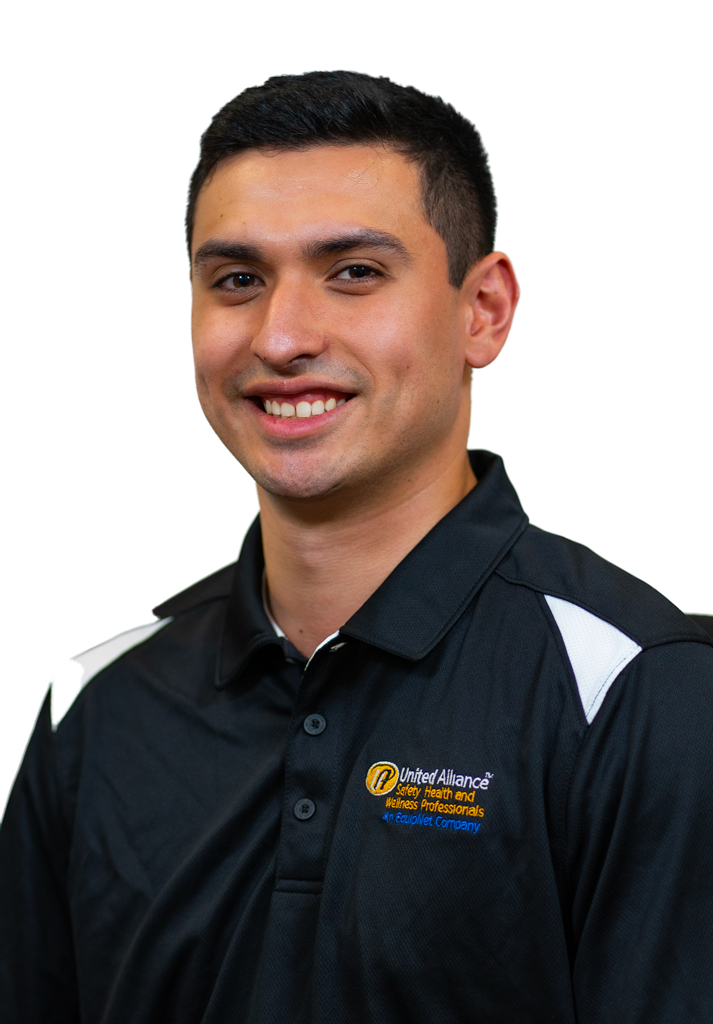 Matt is among the forefront of customer relations, fielding inquiries and developing strategies to ensure client success. His diverse background in sales and business development, as well as his desire to help those around him, make him a natural fit within our culture of safety, health, and wellness.
Sales Development Representative
Health & Safety Technician
Sign Up For Our Newsletter
Stay connected to OccuMed and learn when new there are updates to our services, and to keep up with latest trends in occupational health and wellness.