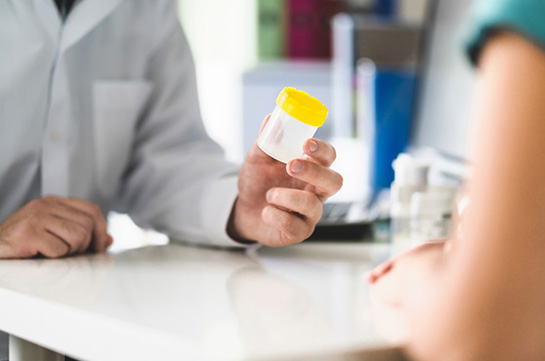 About On-site Medical Services
Unnecessary medical treatments slow an employee's return to work, drive up costly hospital and workers' compensation fees, and can adversely affect our clients' safety record and Total Recordable Incident Rate. By providing program management programs and various health and wellness services, health care providers can remain treating patients instead of being them.
While OccuMed of New England primarily serves clients in the healthcare field, we provide medical services on construction sites. Our staff has the experience to manage the occupational health operations, providing excellent care, preventive wellness talks and programs, and lowering the instances of recordable events and workers' compensation claims. We will work with you to ensure the health and safety of your employees at every stage.
Emergency Responder/Paramedic
Having an emergency responder or paramedic trained to quickly and administer first aid can be crucial. This means the injury can be treated immediately, while avoiding unnecessary ER visits. Under individual state and national physician medical direction, OccuMed's protocols are designed in accordance with OSHA guidelines, state and federal regulations, and evidence-based practice to guide the caregiver through the first aid process.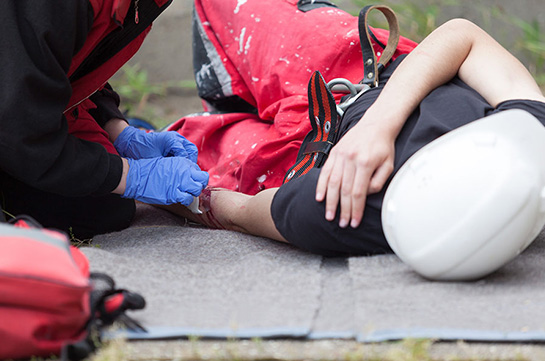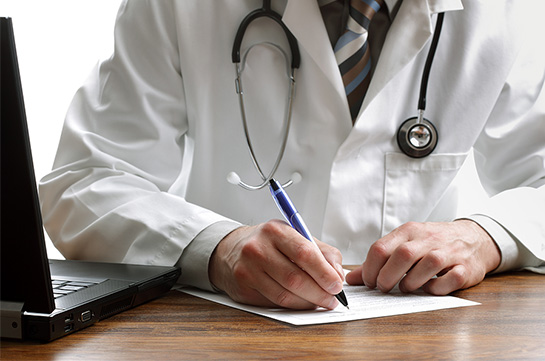 The inconvenience of taking time off from work to go to the doctors deters many from even going in the first place. Unfortunately, this leads to many ongoing, undiagnosed symptoms or dealing with untreated pain or stress. OccuMed can staff a licensed healthcare professional (LHP) in your workplace for a portion of your workday so that your employees can address health related problems without having to leave work. Employees can visit our LHP for a healthcare screening, ergonomic related pain or cold and flu symptoms. Not only will absenteeism and healthcare-related costs decrease, employees will be more engaged in their work and be more productive.
OccuMed is able to provide onsite medical care to any project that is remote, widespread, temporary, or that requires our staff to be available at a moment's notice. Our trailers are fully equipped with materials tailored to the client's needs. We have the capability of stocking our trailers with first aid and drug testing materials. By providing medical services on-site, employees do not have to leave work to receive medical treatments. OccuMed is affiliated with a local clinic that is equipped to deal with injuries that go beyond first aid treatment.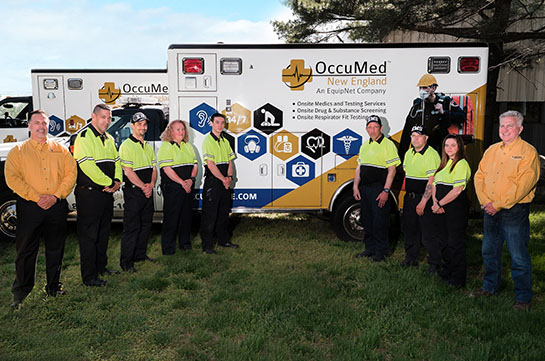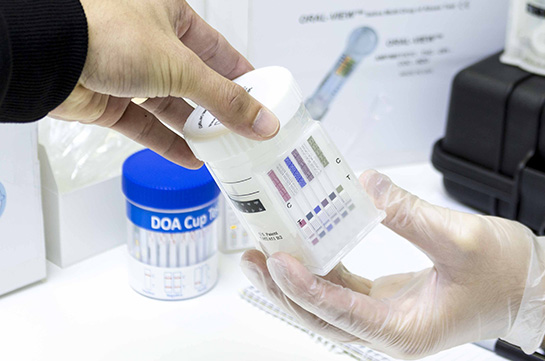 You can meet your contractual and insurance requirements with OccuMed's on-site drug and alcohol testing. The average cost of sending an employee off-site for testing, including the cost of time, can reach $135-$175. We can save you up to 75% and get your employee back to work in 15 minutes.
A "FIT Test" tests the seal between the respirator's face piece and your face. This ensures the effectiveness of the respirator. Fit testing is not only required by OSHA, but keeps your employees safe from contaminants produced in their work environment. The respirators only work if the intended protection is verified.  It takes about fifteen to twenty minutes to complete and is performed at least annually. After passing a fit test with a respirator, you must use the exact same make, model, style, and size respirator on the job.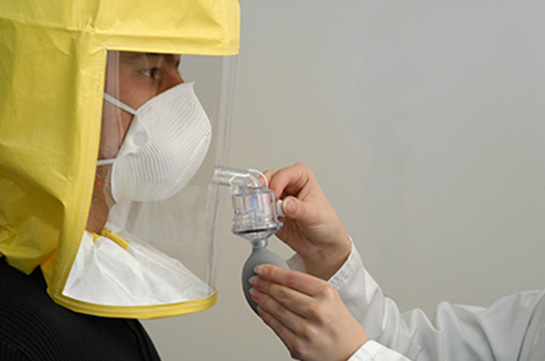 According to OSHA regulations, in order to be FIT tested, employees must pass a medical evaluation. It is required that employers provide these evaluations for free to all workers who are required to wear respirators during work duties. Respirators can make breathing more difficult and not everyone is able to wear a respirator. Some conditions that could prevent you from using a respirator include heart conditions, lung disease, and psychological conditions like claustrophobia. Before you use a respirator or are fit-tested, your employer must evaluate whether you are medically able to wear it.