Development of Certification Courses
OccuMed of New England's experienced instructional staff and extensive resources gives us the ability to meet our client needs in the area of certification courses. Through proven methodologies in multiple areas of expertise, we can help ensure your workforce is certified and advancing their skill sets. 
The certification content development processes will ensure that each certification activity is planned, implemented and evaluated in accordance with the client's health and safety policies, operational requirements, and regulatory criteria, based on the disciplines requires for the target audience. 
Professionally Developed Training Courses
With a library of proven instructionally designed courses for workplace training, OccuMed is a leading expert in interactive instructor led workplace learning. OccuMed offers regulatory compliance training, skills training and certification training courses for the healthcare industry.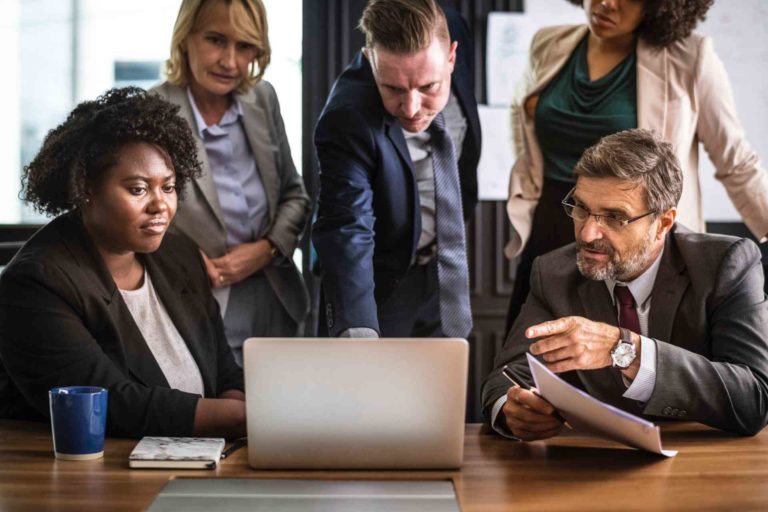 Customizable and Tailored Training Courses
OccuMed has an exclusive library of in-house developed training courses, audio, video, interactive training content, multimedia production and knowledge base, to furnish end-to-end learning content for our clients. With this access, we can customize any learning environment to fit our client's needs. Instructional design elements include:
Needs Assessment
Designing (Planning)
Developing
Implementing
Formative Evaluation
Analyzing Efficacy
OccuMed's consultants and training coordinators are specialized with the Office of Safety's Workplace Safety Training & Education Grant Program. The objective of this program is to promote safe and health conditions in the workplace by awarding state funds to eligible applicants who submit responses designed to provide and improve safety education and training in Occupational Safety and Health to employers and employees.
OccuMed can assist with the application process of those operating within the Commonwealth of Massachusetts covered by Massachusetts Workers' Compensation Law. OccuMed of New England's instructors are safety training providers and have provided services under the grant in the past. 
Continuing Education Units
CEU stands for Continuing Education Unit, which OccuMed offers through various training courses and programs. A CEU is a unit of credit equal to 10 hours of participation in an accredited program  or continuing education course designed for professionals with certificates or licenses to practice various professions.
Many professions require CEU's to uphold a certification or license, comply with laws, or maintain a membership in an association or licensing body. These credits provide a record of the educational accomplishments of an individual within that profession so that they are able to stay up-to-date with the latest developments, skills and new technologies required for that field.