Workplace Wellness Programs
About Workplace Wellness Programs
Workplace wellness programs are often viewed as an incentive or employee benefit, rather than a strategic imperative. While these programs are implemented to increase satisfaction of employees by encouraging health and wellness, they have been proven to drive productivity and growth from a more engaged and focused workforce. OccuMed of New England has designed various workplace wellness programs that have successfully increased employee attendance and performance while decreasing worker's compensation cost caused by injuries or medical problems from unhealthy lifestyle choices. 
OccuMed has affiliated with fitness centers, snack delivery services, nutrition experts, public health professionals, licensed healthcare professionals, and physicians to provide your company with the most successful workplace wellness programs. Our staff is dedicated to designing programs tailored to meet individual employee needs, as well as company-wide goals.  
Our experts at OccuMed have developed a unique test that may detect potential health disorders and diseases in persons in reasonably good health. Results are immediate and our screenings are fully HIPAA compliant. Our comprehensive evaluation of clinical tests, medical history, and lifestyle practices identify areas for improvement and offer individuals a pathway to better health.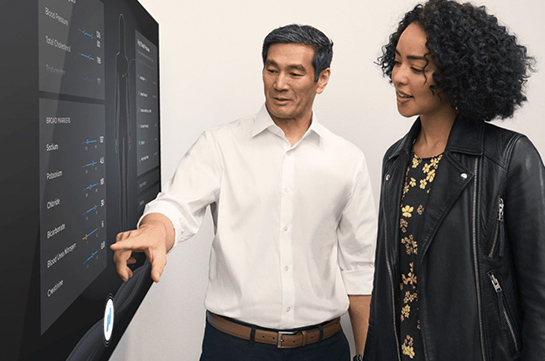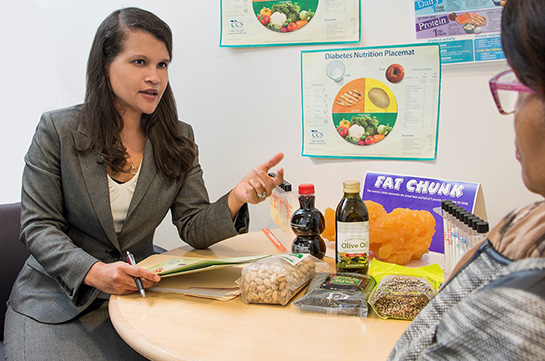 As an alternative to formal training and education initiatives, supplement an extended lunch break of 1 hour for small groups of employees to receive training while in the relaxation of their own workplace. Not only are Lunch and Learn Programs time effective, but employees do not have to offer up personal time. Another incentive of this style training is employees receive free lunch!
Nutrition & Fitness Guidance
With staggeringly high rates of obesity in the United States, there has been a correlated increase in Heart Disease, Diabetes, High Blood Pressure, Depression, Stroke, and even Cancer. Current work environments tend to contribute to the obesity trend; lack of physical activity, prolonged sitting, high levels of job stress, monotony and unhealthy food choices or accessibility. Unfortunately, obesity is linked to substantially increased rates of absenteeism and decreased presenteeism. Obese workers take more sick days, have longer sick leaves and incur greater productivity losses than do non-obese workers. Obesity also increases workers' compensation expenses. 
It has been proven that nutrition and fitness guidance programs increase satisfaction and productivity of employees. These programs, such as wellness challenges, have shown to increase team morale and decrease stress. Health coaching, tailored nutrition plans, healthy snack options, and discounted gym memberships have been linked to successful programs.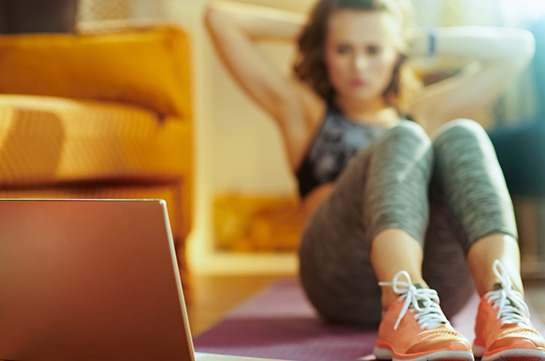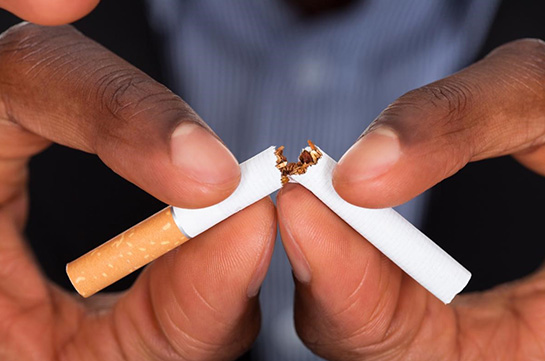 By implementing a smoking cessation program, employers can save up to $6,000 per employee who quits smoking per year. Not only can these programs save employers money, it will reduce the rate of absenteeism from health-related issues associated with smoking and "smoke breaks." Also, you may notice a decrease in co-worker complaints from the elimination or minimization of second-hand smoke.
Ergonomics is the science of designing work tasks to fit the worker, keeping in mind the capabilities and limitations of the human body. An effective ergonomic improvement process identifies and eliminates any deterrent to maximum work capacity, and limits worker fatigue and discomfort while also improving process efficiency and productivity. Workplace ergonomics protects the health of workers by reducing injury risk and removing inefficiencies. Proper workstation set-up is critical to avoiding injury for employees.