Active Attacker Resources and Training
It's an unfortunate reality that we face an increasing number of violent incidents in our society. Despite increased behaviorally-based threat assessments, active security and threat management services to help detect and prevent acts of targeted violence, these incidents still occur at a disturbing frequency
Active Attacker Awareness & Training
An active shooter is an individual actively engaged in killing or attempting to kill people in a populated area, and recent active shooter incidents have underscored the need for a coordinated response by law enforcement and others to save lives. The successful prevention of these active shooter incidents lies with a wide range of public and private entities all working together. 
OccuMed Occupational Healthworks is committed to providing the most up-to-date resources and personalized training for our partners across industries – corporate, educational, retail and more.
Active Attacker Responses
Active attackers generally will use firearm(s) and there is no pattern or method to their selection of victims. As such, these situations are unpredictable and evolve quickly. Since these situations are often over within 10 to 15 minutes, before law enforcement arrives on the scene, individuals must be prepared both mentally and physically to deal with an active attacker situation.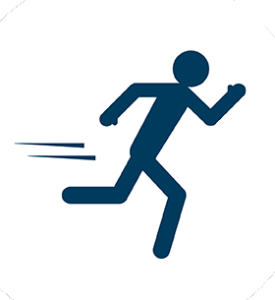 If there is an accessible escape path, attempt to evacuate the premises. Be sure to:
Have an escape route and plan in mind
Evacuate regardless of whether others agree to follow
Leave your belongings behind
Help others escape, if possible
Prevent individuals from entering an area where the active shooter may be
Keep your hands visible
Follow the instructions of any police officers
Do not attempt to move wounded people
Call 911 when you are safe
If evacuation is not possible, find a place to hide where the active shooter is less likely
to find you.
Your hiding place should:
Be out of the active shooter's view
Provide protection if shots are fired in your direction (i.e., an office with a closed
and locked door)
Not trap you or restrict your options for movement
To prevent an active shooter from entering your hiding place:
Lock the door
Blockade the door with heavy furniture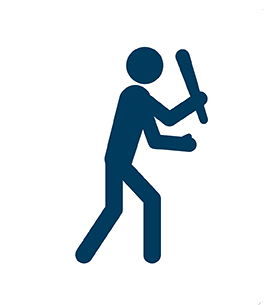 As a last resort, and only when your life is in imminent danger, attempt to disrupt and/or incapacitate the active shooter by:
Acting as aggressively as possible against him/her
Throwing items and improvising weapons
Yelling
Committing to your actions
Our partners' safety is a priority for us. We've made much of the general information about active attacker and shooter situations available for download. Please fill out the form below to receive this free resource. 
Active Attacker Training & Emergency Action Plans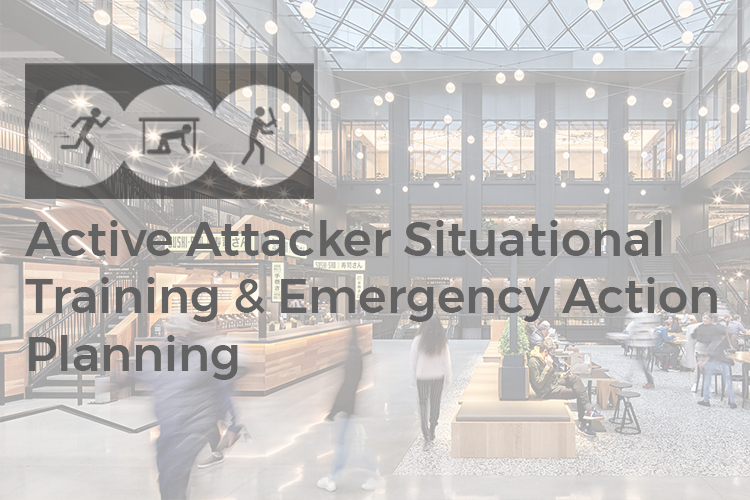 Active Attacker Situations are fluid and meant to create confusion. Our certified trainers will work with your organization to provide not just situational training, but help develop a personalized Emergency Action Plan (EAP) around your needs (based on your building, industry, and employees).
These incidents are taking place at far too frequent occurrence and we want to make sure you and your staff are equipped with the resources necessary to minimize injury and loss of life. 
Sign Up For Our Newsletter
Stay connected to OccuMed and learn when new there are updates to our services, and to keep up with latest trends in occupational health and wellness.